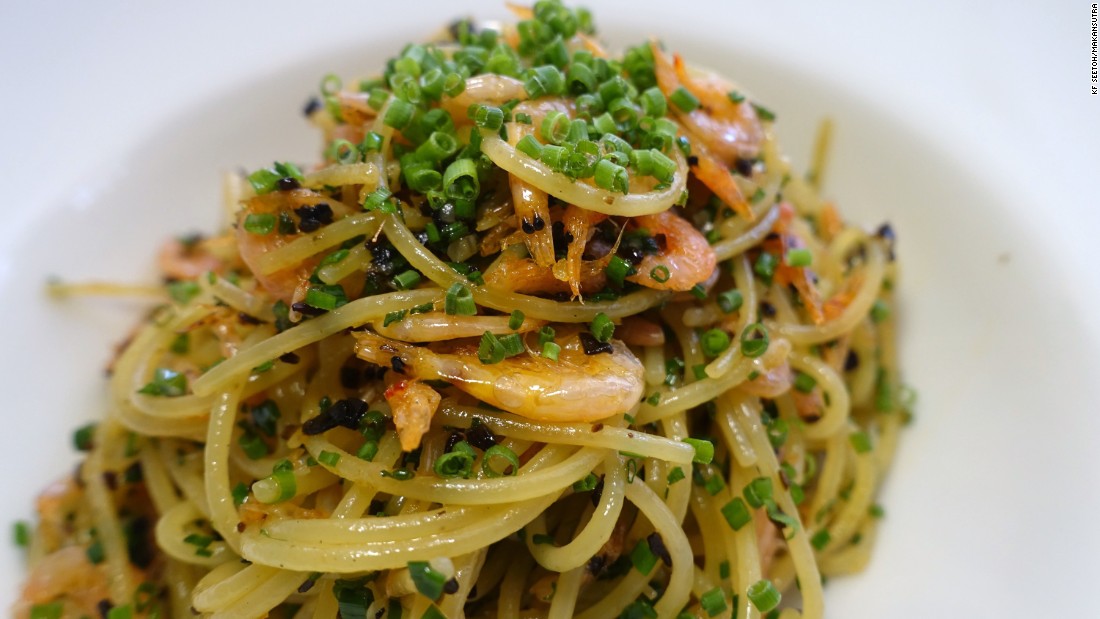 ( CNN) Not into hype, big names or tendencies, Singapore's KF Seetoh is a food lover who's constantly in search of dishes that resonate.
We asked the founder of popular food website
Makanasutra
where he procures his favorite dinners — dishes he says are worthy of being his last.
Here they are, in his words.