Henry Sintay accused of grabbing telephone of person filming him during afterward scuffle in same Oakland park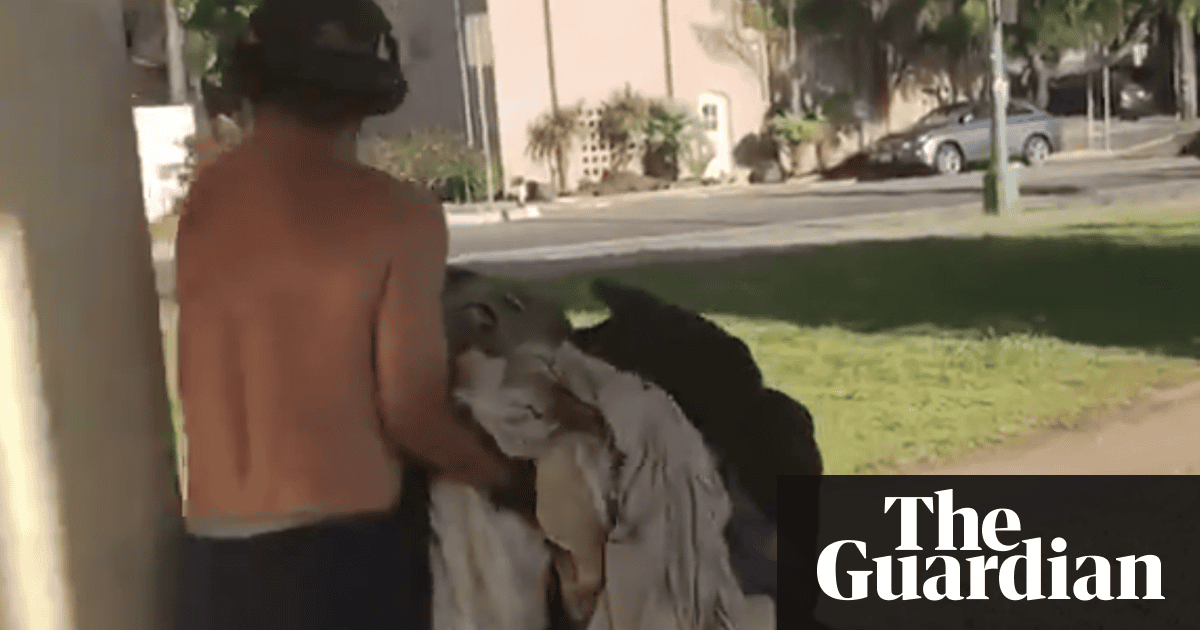 A jogger caught on camera trashing a homeless man's belongings in an Oakland park has been arrested and charged against theft after a separate incident in the same location.
Henry Sintay, who was filmed last Friday dumping a local homeless man's possessions in the garbage and into a lagoon, was charged in criminal court on Wednesday. The example was filed after the 30 -year-old was captured in another video returning to the park on Saturday and arguing with a group of people before he allegedly grabbed the phone of someone filming him and ran off.
Read more: www.theguardian.com