From flying bugs to the weather, Mother Nature can be a cruel mistress. Heres how to master British summertime barbecues and barbecues and realise your alfresco dining fantasies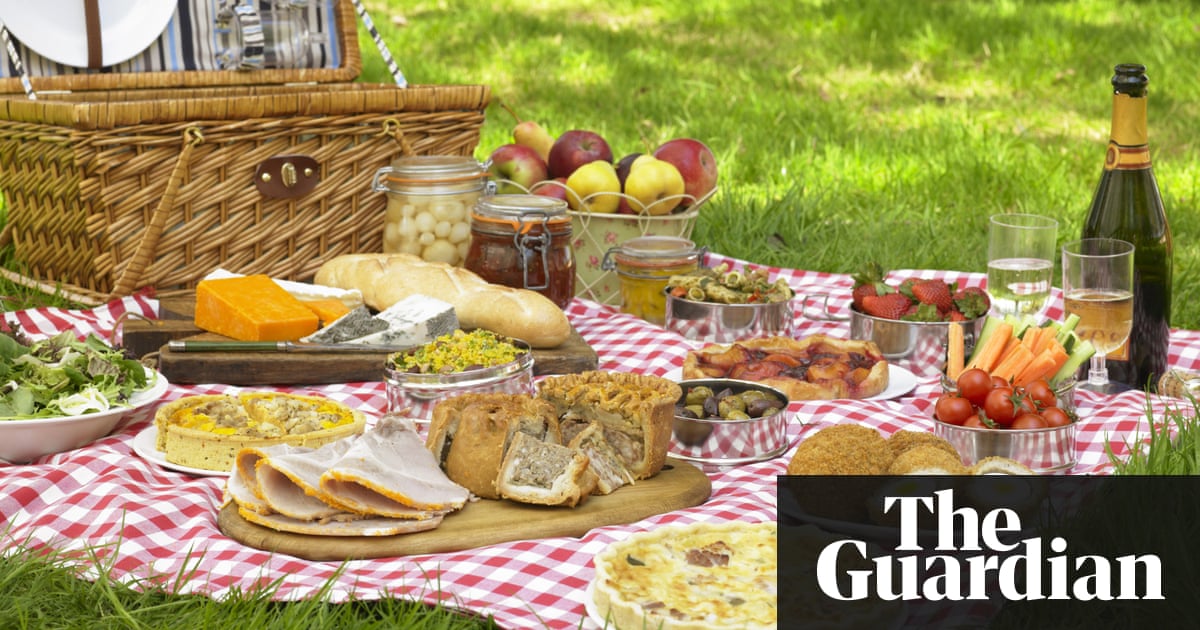 The simple pleasures of dining alfresco are a well-worn topic at this time of year: it is hardly news that food savours better in the open air, even if it is more likely to be our appreciation, rather than our perception of flavor, that is enhanced by the novel surrounds of a cliff top, a sail dinghy or even a park bench.
Indeed, although the rustic romance of un dejeuner sur l'herbe has inspired writers and painters for centuries, the picturesque results tend to be heavily seasoned with artistic licence. No wasps hang around the fruit basket in Manet's painting and nary a seagull dive-bombs the bread and cheese as Virginia Woolf's fractious family eventually make their journey to the lighthouse. If the Famous Five's tinned sardines ever leaked fishy petroleum all over the carpet, I don't remember it, while Renoir's boating party seem bizarrely untroubled by the distinct possibility that the small dog on the table will upset their wine glasses.