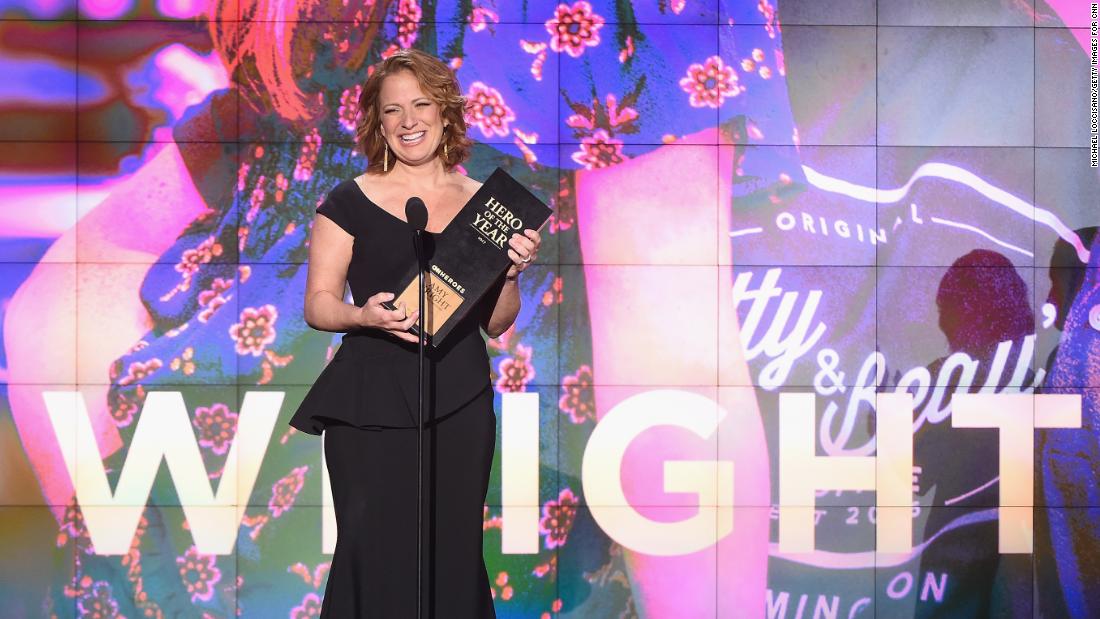 ( CNN) "My infants are not transgressed, " Amy Wright insists.
Most mothers don't have to declare their children's fundamental value, but after two of 2017 CNN Hero of the Year Amy Wright's children were born with Down syndrome, it was clear that she would have to back them up every step of the way.
"When you become a mother of a child with special wants, you are instantly thrust into becoming an advocate, " Wright explained. "Trying to build people ensure the beauty in their lives that we see."
CNN Heroes: 'Welcome to Bitty& Beau's! '
Stan Hays, a Grand Champion pitmaster uses his barbecuing skills to feed people in need during disasters through Operation BBQ Relief. Samir Lakhani established the Eco-Soap Bank, which recycles used hotel soap for better hygiene and job creation in Cambodia. Jennifer Maddox's after-school program, Future Ties, offer a safe space for more than 100 children to learn, grow and succeed in Chicago. Andrew Manzi's nonprofit, Warrior Surf, provides free six-week surf camps for veterans and their families, complete with therapy conferences on the beach. Rosie Mashale and the organization Baphumelele provide care for more than 5,000 orphaned, abandoned or sick children in South Africa, many of whom have lost parents to AIDS. Leslie Morissette's project, Grahamtastic Connection dedicates computers, iPads and robots to ill kids so they bide connected to friends, family and school. Mona Patel made the San Antonio Amputee Foundation, which offers peer supporting, education, recreation and financial help for people who need prosthetic legs. Khali Sweeney's Downtown Boxing Gym Youth Program offer around 100 Detroit children with training and academic tutoring five days a week.